So. You've been thinking about a photoshoot with your adored pooch for ages and have decided that now might actually be the time. But….. how do you know what type of photography experience would suit you both best.
Over the next few blog posts I'm going to highlight the photo adventures that I offer and why they may suit you best.
You may have already taken my fun quiz but don't know what to expect from each of these. Remember the quiz isn't scientific – its just a bit of fun to help you. Here's the link to it if you haven't already taken it! (and don't forget to subscribe to my newsletter at the same time)
So lets kick off with outdoor country photoshoots.
WOODLAND & COUNTRY PHOTO SESSIONS IN POWYS, WALES
Perfect if your dog is happiest outdoors. Think muddy paws and wagging tails. Letting your dog do what they enjoy most, exploring a new area or an old favourite.
These photo sessions allow us to capture crazy full-on action shots as well as more sedate portraits. These photo session suit dogs with energy and owners who don't mind getting a bit muddy in the process.  There are some outstanding woodland locations surrounding the studio on the Wales / Shropshire border or we can sniff out a new location especially for you. All of these photos were taken close to Welshpool.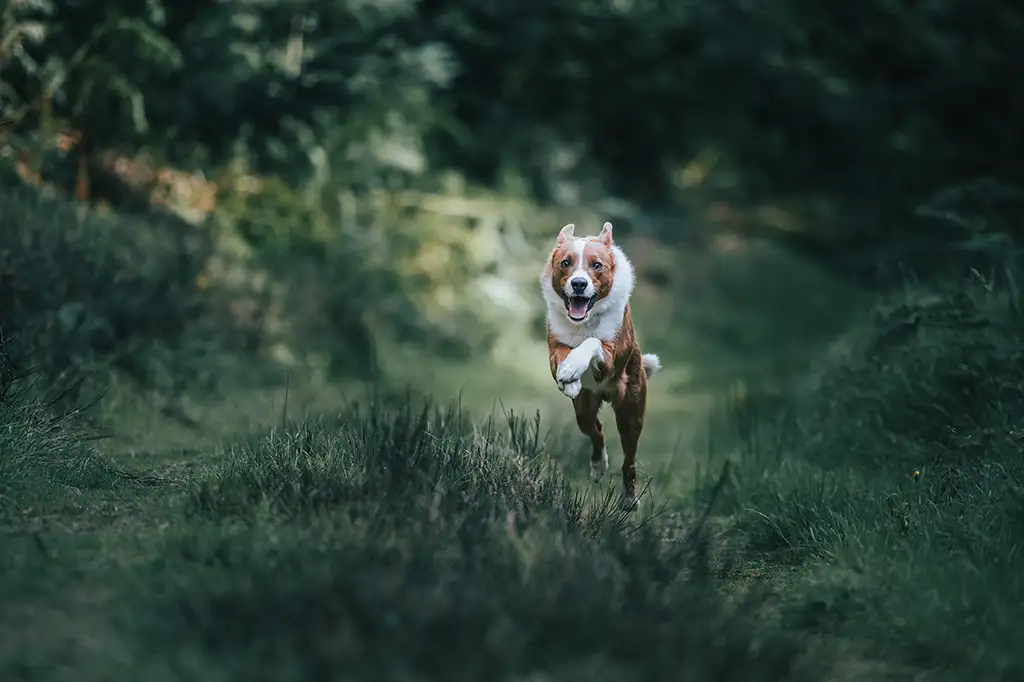 Think its all about the greens? Not at all – we can use the fabulous wild flowers to perfectly complement your pooch – bluebells in April, or the rhododendrons in May – or maybe some lovely summer flowers (ok, I don't actually know the names!).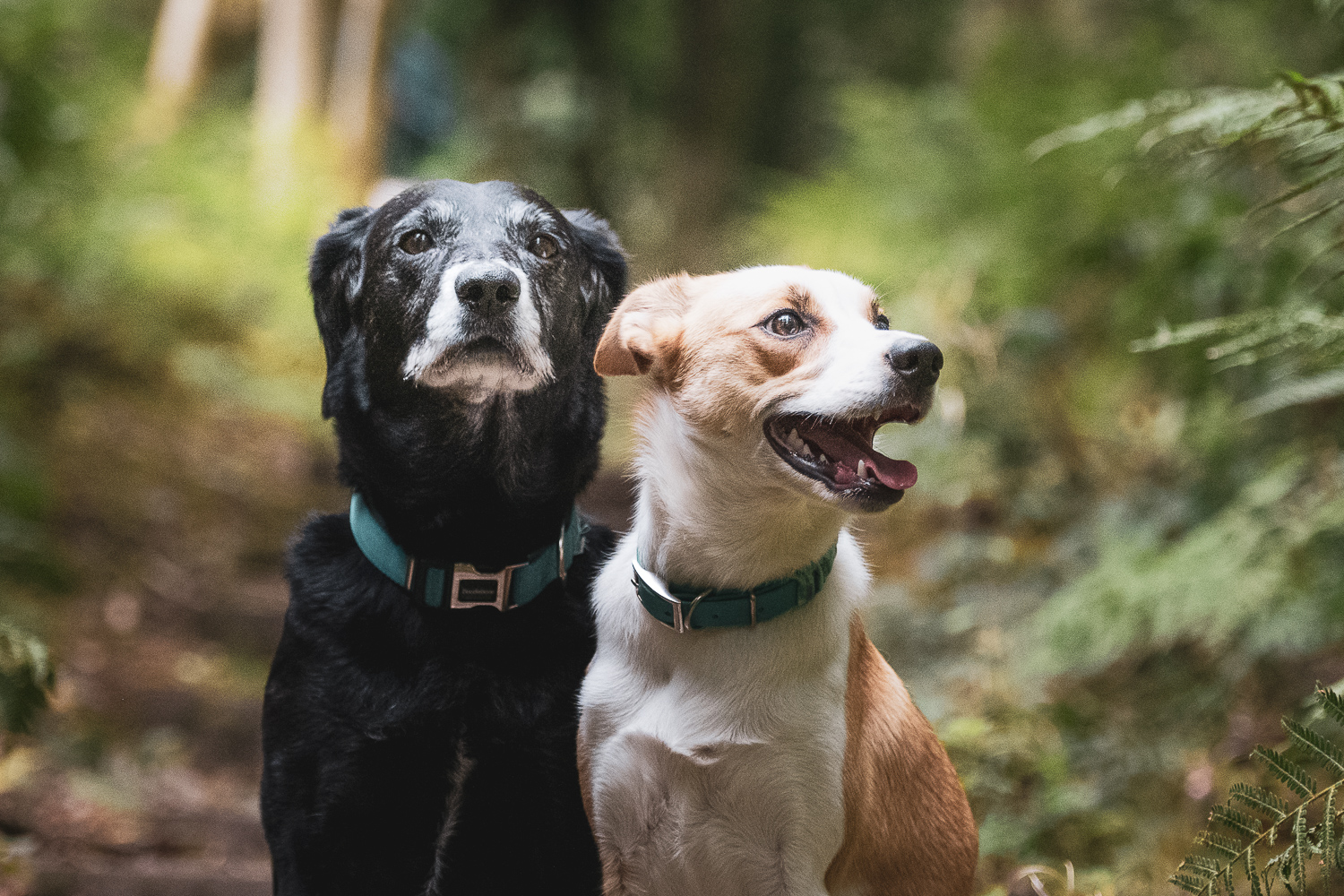 These photo sessions are perfect for whatever time of year. Yes autumn and winter are just as stunning!
And we'll capture a great variety of shots. I love that every session is so completely different.
Ideal for those pet-parents who want a stand-out piece of artwork of their pooch.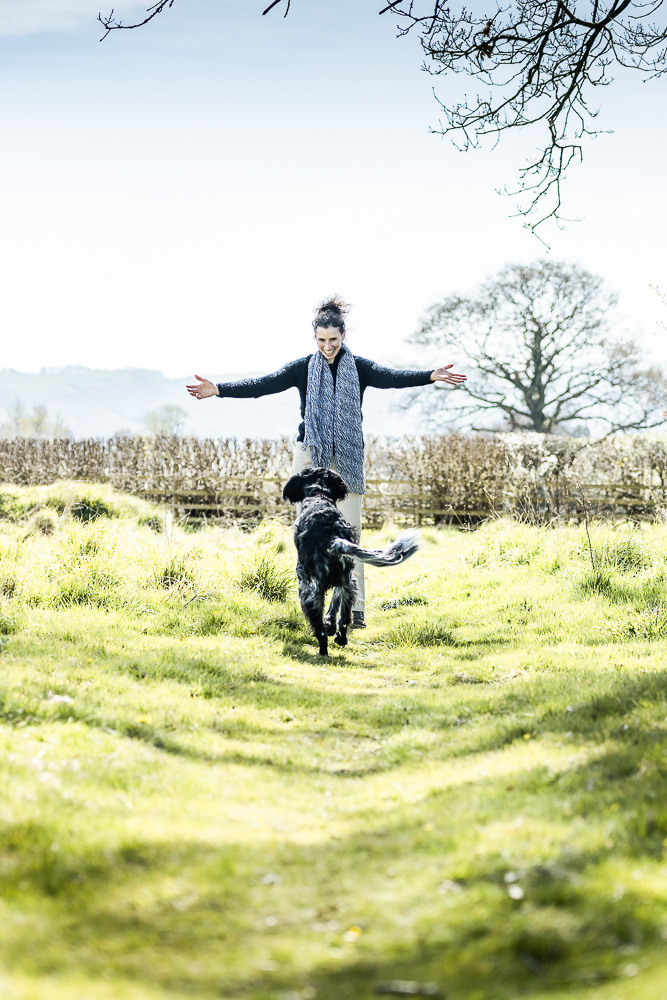 Also check back soon for blogs on Studio, Urban, Lifestyle and Adventure Photoshoots – coming soon!