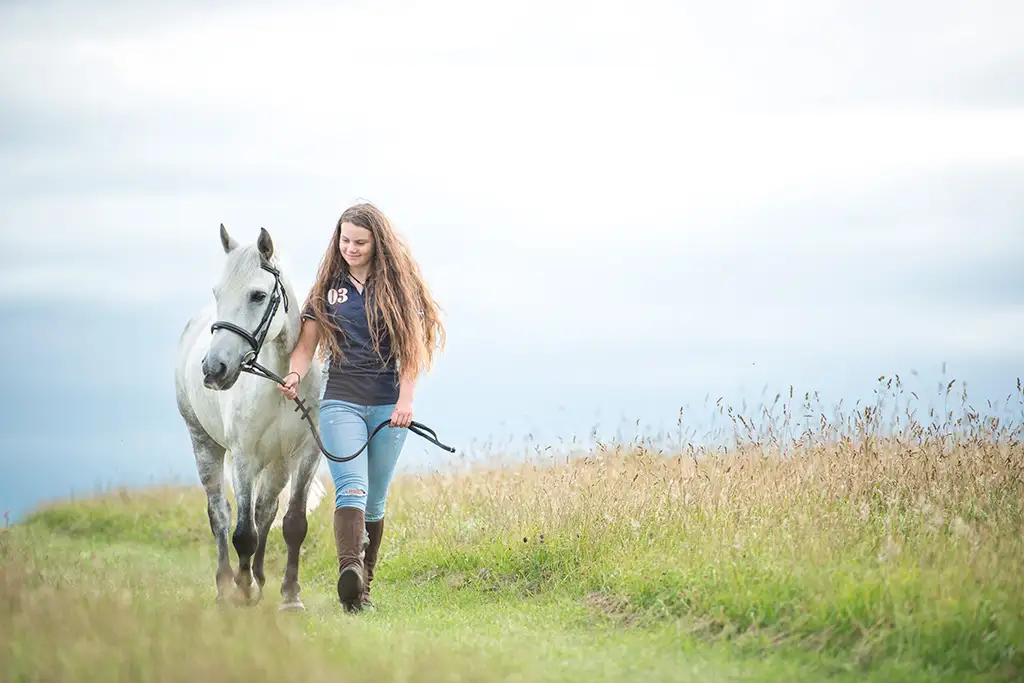 Photographing your horse and you in Powys, Mid Wales and Shropshire
Beautiful, connection-filled photography of your horse and you.
How much does professional horse photography cost?
Your session fee of £80 covers our consultation, photo shoot and editing and my personalised in -person reveal session and includes a £30 print credit. Products and digitals are offered separately.
You will love seeing your photos displayed for you to enjoy everyday and therefore I offer a range of fabulous wall art products and folio print boxes.
Print packages start from £125, folio boxes start at £295. Most clients invest between £240 – £670 in beautiful products, but what you spend is entirely up to you. There will be absolutely no hard sell, if you don't love them, we can either reshoot or you can have a full refund… I have to say that's never happened though as I am pretty sure you'll love them!
The final images are your choice and you only purchase what you love. It's my job to take the best portraits of you and your horse so you'll LOVE & cherish them and want them all!
Ready to jump in and create some beautiful memories? Get in touch below.
Payment plans are also available.
Frequently Asked Questions
Got questions? Scroll down for the answers or send me a quick note if they aren't covered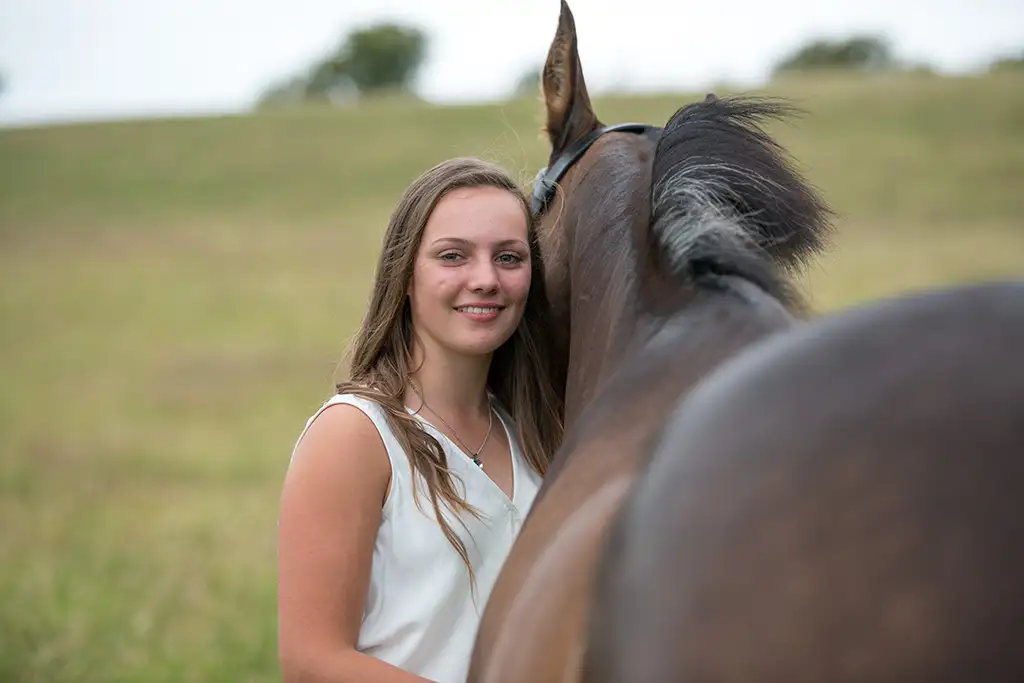 What if my horse won't stand still?
Firstly, I don't put any limit on the time needed at our sessions. I will work with you and your horse until we have a gallery of super-strong images that you will love. I also only need a brief moment to capture the perfect photo.
What if the weather is bad on the day?
We will keep in touch in the days running up to your session. If the weather or light isn't great then I will reschedule to a better mutually- agreeable date.
Isn't professional photography expensive?
There are few things in life that you will want to cherish for many years; creating memories that will last a lifetime is priceless. There is considerable more work that goes into professional photography than just clicking the shutter and the photo session itself is only part of the process. After our session I'll review every photo and sprinkle a dash of my editing magic and then provide you with the choice cut of photos, not 100's of images that will leave you with confused and with analysis -paralysis!
The artwork I provide is guaranteed to last for many years and provide you with decades of pleasure.
Can the photoshoot include me riding / jumping or at speed?
Absolutely! The beauty of a bespoke photo session is we design it exactly for you and your horse.  
My horse's coat is not looking at its best today, can you enhance the colour / shine?
All my photography includes an element of retouching so that you and your horse look amazing. There may be an additional charge for major retouching but only if I have to outsource it.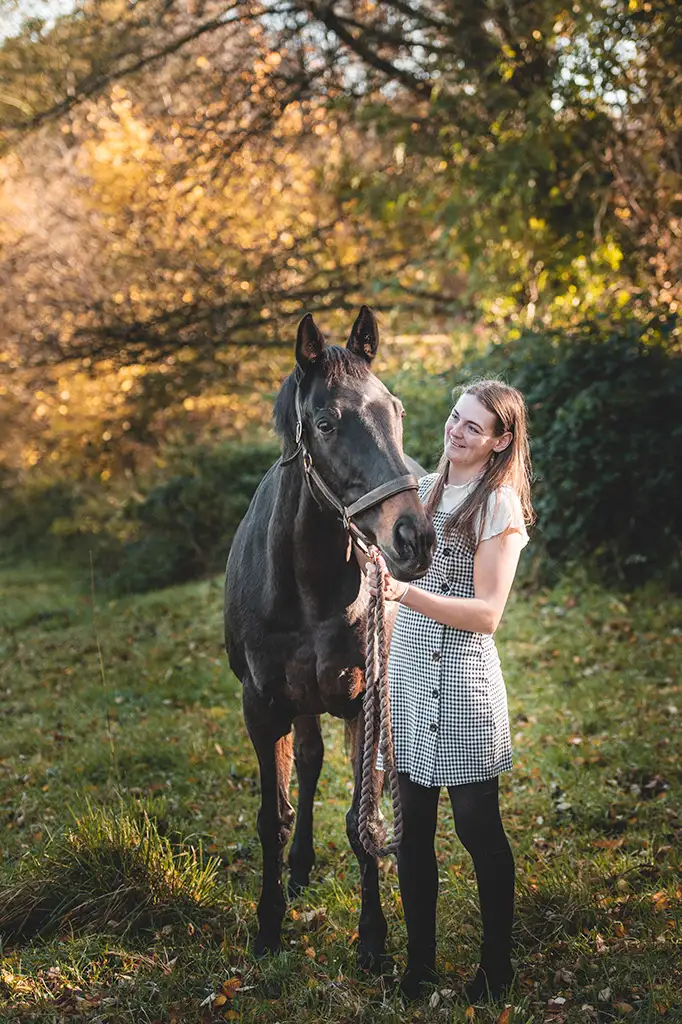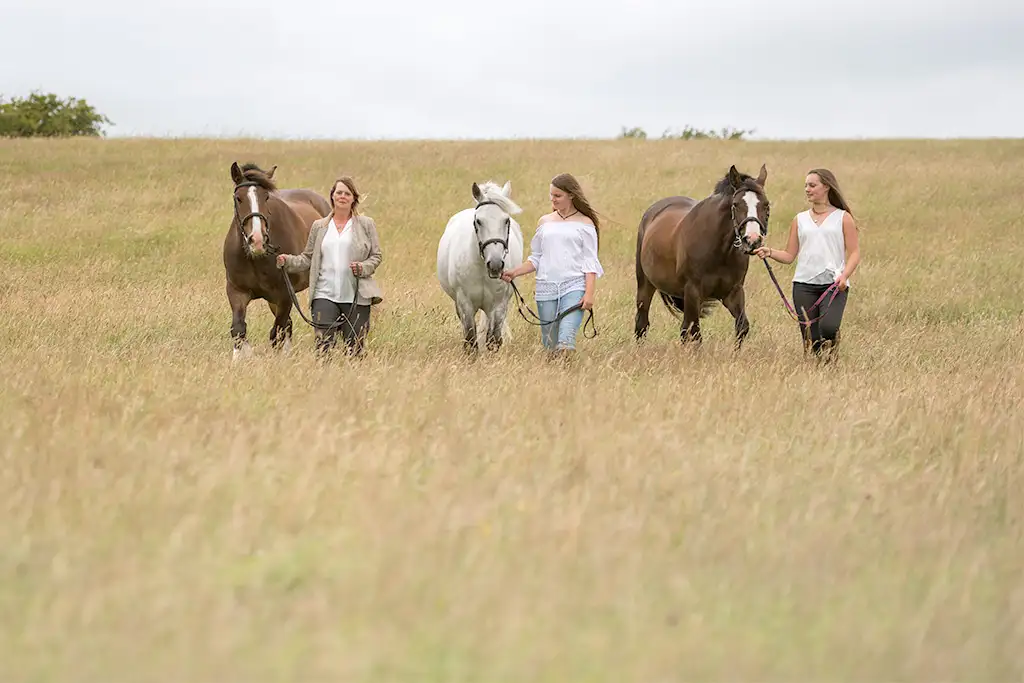 "Ginger Hound Photos did an amazing photo shoot at my home to capture the relationship of my daughters and their horses. Ally was professional and creative throughout the process. She was happy to take on ideas and share her experience to create a fun and relaxed session which produced meaningful images that we will treasure forever💕.
I would highly recommend Ally from Ginger Hound Photos, if your looking for something a little different to the usual photo shoot to capture your beloved pets, look no further!!"
Amanda Batten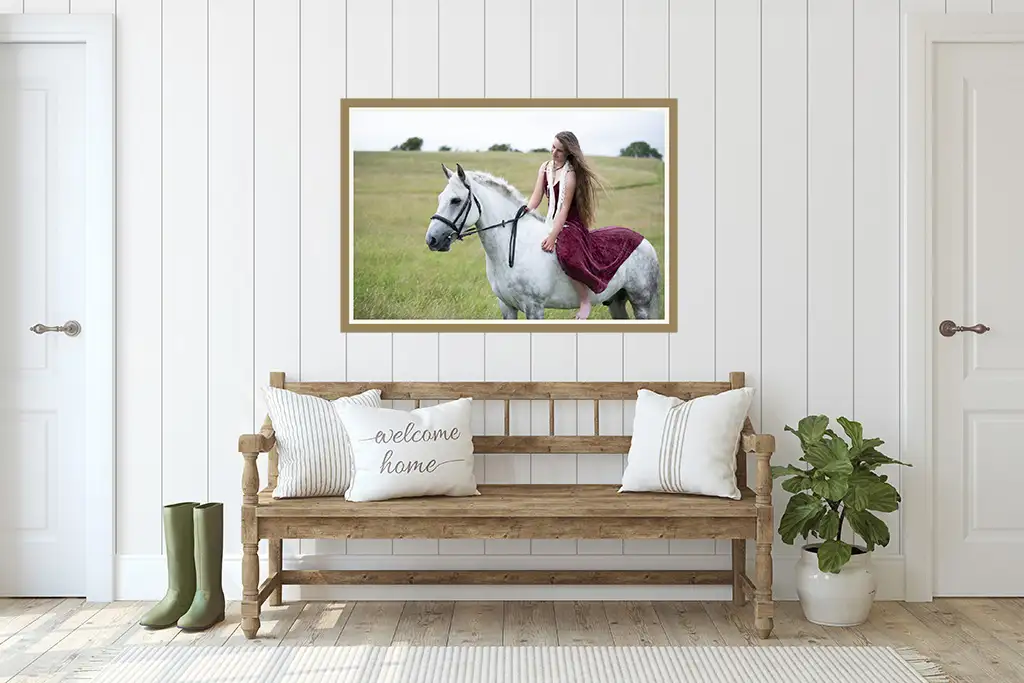 Pet photographer, specialising in dog and equine photography.
Photography in Mid Wales, Powys and Shropshire. Welshpool, Montgomery, Newtown, Shrewsbury, Craven Arms, Oswestry, West Midlands, Cheshire and beyond.