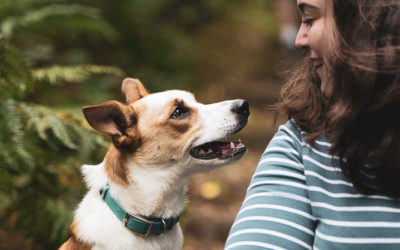 As a photographer, some of my favourite and most rewarding moments arewhen pet parents join their companions. Why? I feel a real affinity with most of the pet parents I meet – pet people aredefinitely cool people in my book! My aim as a photographer is to not...
Subscribe to the Ginger Hound newsletter. Be the first to hear when new blogs are published and get special offers
 You have my absolute assurance that I will not pass your details onto any third parties and I promise not to email you more than once a month, unless you want me to, in which case I promise to send pictures of cute dogs!
Pet photographer, specialising in dog and equine photography.
Photography in Mid Wales, Powys and Shropshire. Welshpool, Montgomery, Newtown, Shrewsbury, Craven Arms, Oswestry, West Midlands, Cheshire and beyond.