You've got a gift voucher
Lucky you! Read on to find out what its all about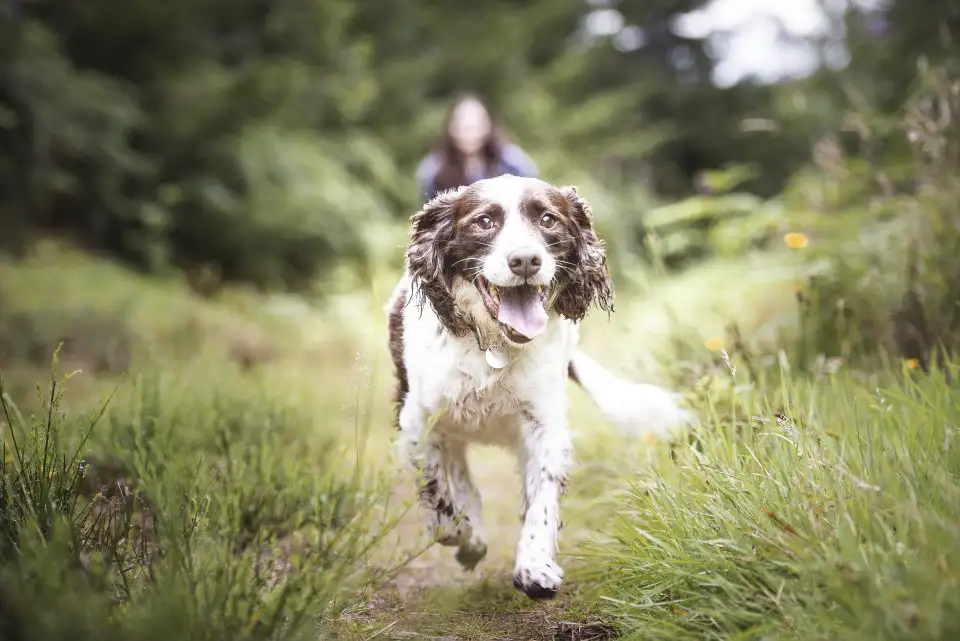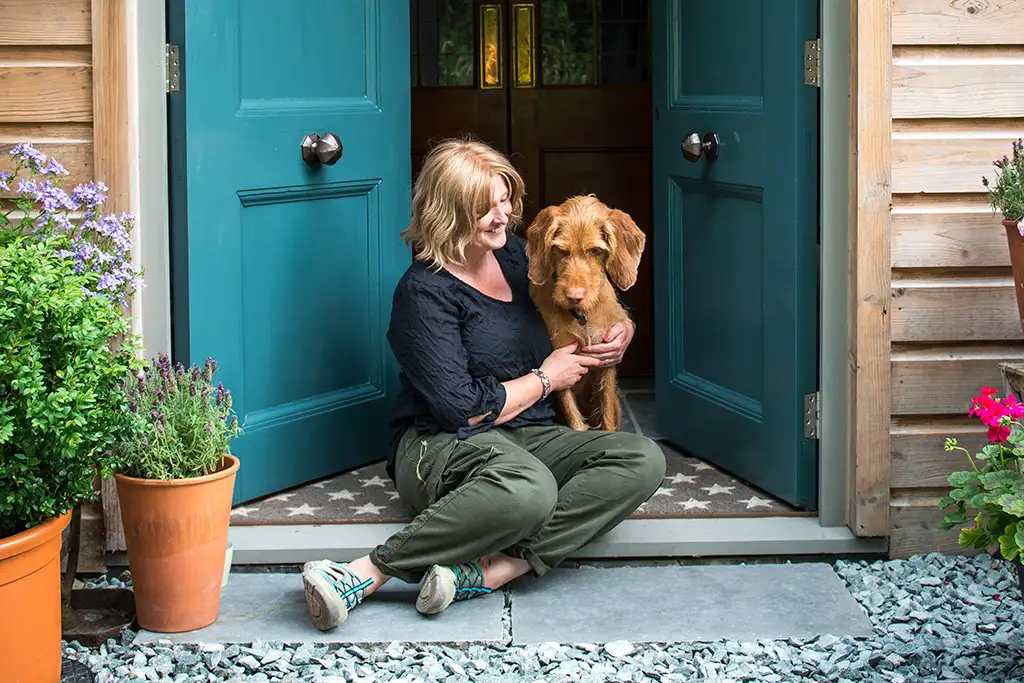 First of all, welcome to Ginger Hound Photos.
I'm Ally and I'm here to take fabulous photographs of your pet for you. The person that bought you this gift voucher certainly knows how much your pet means to you!
I'm excited to be working with you to truly capture that connection you have.
"Ally is one of the most genuine people you could meet and I couldn't be happier that I found her to capture my beautiful boy in a stunning location. Ally perfectly caught the relationship between me and my boy – photos that I will cherish forever. Despite him moving around a lot she captured his personality incredibly well and the quality of the photos is out of this world! I am so impressed and over the moon with the service I received that I will be using Ginger Hounds Photos to capture special moments with all of my future dogs"
Your gift voucher will let you know what is included.
Sessions are really relaxed and will be tailored exactly to you and your pet.
When you are ready, drop me a message on the form below and we can start planning. Or alternatively, use the calendar below to select your preferred date. I'll then be in touch to firm up the arrangements.
I only take a limited number of sessions to ensure you and your pet get star treatment so if you have a particular date in mind let me know in good time.
Gift vouchers do have an expiry date. The session does not need to happen before the expiry date but it needs to be booked in.
Note: only dates in March – May 2023 are shown below. If you would like a different date (either later or earlier in the year) please get in touch.
Sessions are also available earlier in  2023 but are very much weather dependant.
To book your session and put a smile on your face, get in touch
I'll get back to you very shortly!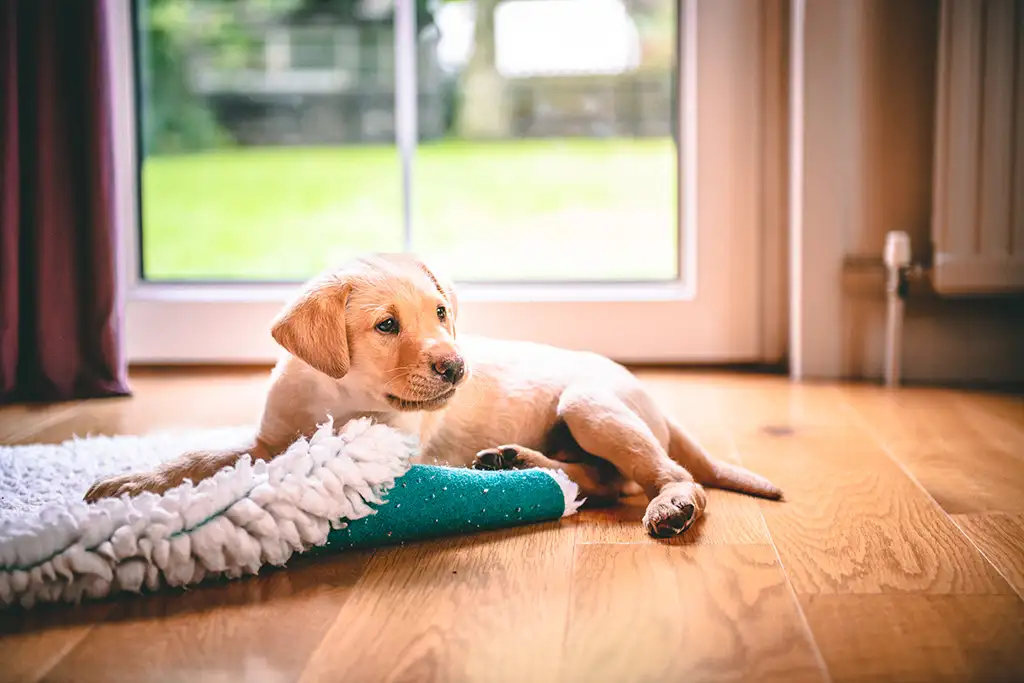 Pet photographer, specialising in dog and equine photography.
Photography in Mid Wales, Powys and Shropshire. Welshpool, Montgomery, Newtown, Shrewsbury, Craven Arms, Oswestry, West Midlands, Cheshire and beyond.